Poll shows business tycoon Kevin O'Leary as a front-runner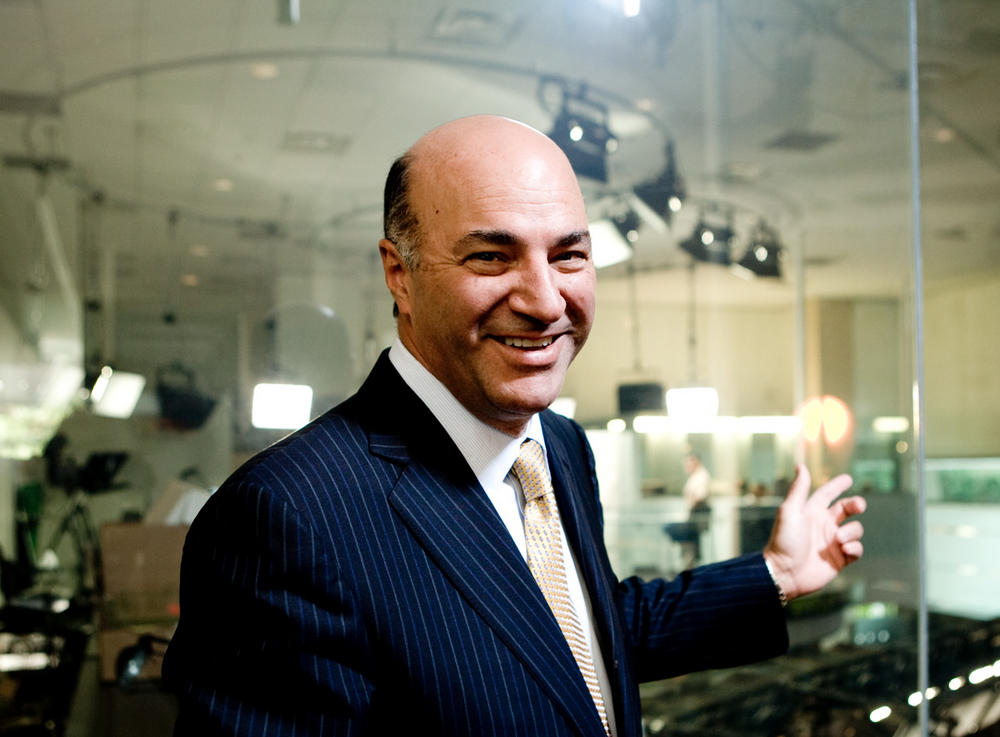 Should Canada be run like a business? Business tycoon Kevin O'Leary seems to think so.
As seen on 570 News. O'Leary, or also known as "Canada's Donald Trump", appears to be off to an amazing start after the first polling numbers are out with him being the front runner in the federal Conservative leadership race.
More than one third of Canadians (38%) currently say that someone else would be a much better candidate to lead the party than any of the current eight candidates. However 27% of Canadian voters who were surveyed believe that Kevin O'Leary would be the perfect candidate to lead. In fact, looking at the preliminary poll results, his lead has doubled that of his closes opponent.
O'Leary announced last week that he will be running for the Conservative leadership. As an author, a financial guru and Canada's well established business tycoon, O'Leary will be competing against another 13 candidates. Can this Dragon win?
O'Leary announced last week that he's running for Conservative leadership. The author and financial guru – who became known to many Canadians as a judge on the CBC-TV show "Dragons' Den" – will be competing against 13 other candidates.
Would O'Leary's role with the Conservative party change small business in Canada? Possibly more funding? A better plan for the country?
SEARCHES RELATED TO BUSINESS IN CANADA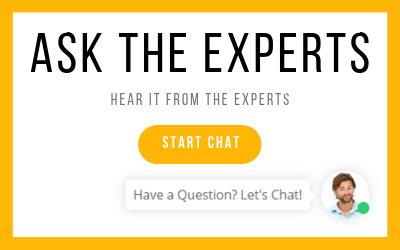 I WANT START A BUSINESS IN...
Try the Startup Assessment now and find out what your business needs to succeed.