Why use fixed or adjustable rate financing?
Due the increasing number of real estate investments, business owners and investors have a variety of loans they can apply for. However, when choosing a home loan, personal loan, or car loan, it is important for one to consider whether he or she prefer a loan with variable or fixed rate terms. These two types of interest rates may be beneficial to any investor since they depend on a variety of factors such as comfort level, credit scores, and financial situation. In the case of a fixed-rate mortgage, the interest rates usually remain constant throughout. On the other side, an adjustable rate mortgage has interest rates that change over time.
Fixed rate financing is advantageous to many investors since it allows one to calculate and know the amount he or she will have to pay back on a monthly basis without any fluctuation. This will help you budget yourself accordingly hence avoid financial problems. Additionally, fixed rate financing also guarantees people payment stability, hence protecting investors against interest rate fluctuation as is in the case of adjustable rate financing.
Nevertheless, adjustable rate financing also presents a plethora of advantages over the fixed rate financing. ARM is a useful financial tool that can help many homeowners to achieve their personal goals. However, it is important for one to know how and why. The interest rates of an ARM are usually fixed for a duration of 5 to 7 years. After this period, the interest rate is then adjusted either up or down depending on the present market demands.
Adjustable rate financing also provides short-term interest rates to homeowners compared to the long-term rates of the FRM. Statistically, ARM has a lower initial price than the FRM that needs huge sums of money. Due to this, borrowers are able to buy more expensive homes or reduce their payment. For instance, in August 2010, the Wells Fargo Bank quoted a 4.5% rate on a 30year FRM and a 2.875% for 5 a year ARM. If one loans $400,000 using the ARM option then he will have to pay $365 every month for the life of that loan.
In conclusion, Adjustable Rate financing is the right option for many investors due to the advantages it has over Fixed Rate Financing. Therefore, ARM is worth being used for property investments since it helps investors achieve their goals and objectives. Other than that, this financing option also helps borrowers to invest their money wisely, hence saving a great deal of money.
SEARCHES RELATED TO ADJUSTABLE RATE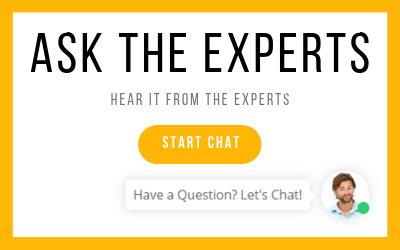 I WANT START A BUSINESS IN...
IS THERE HELP IN MY INDUSTRY?
Try the Startup Assessment now and find out what your business needs to succeed.