8 Ontario Business Export Grants & Loans to Get Your Products Overseas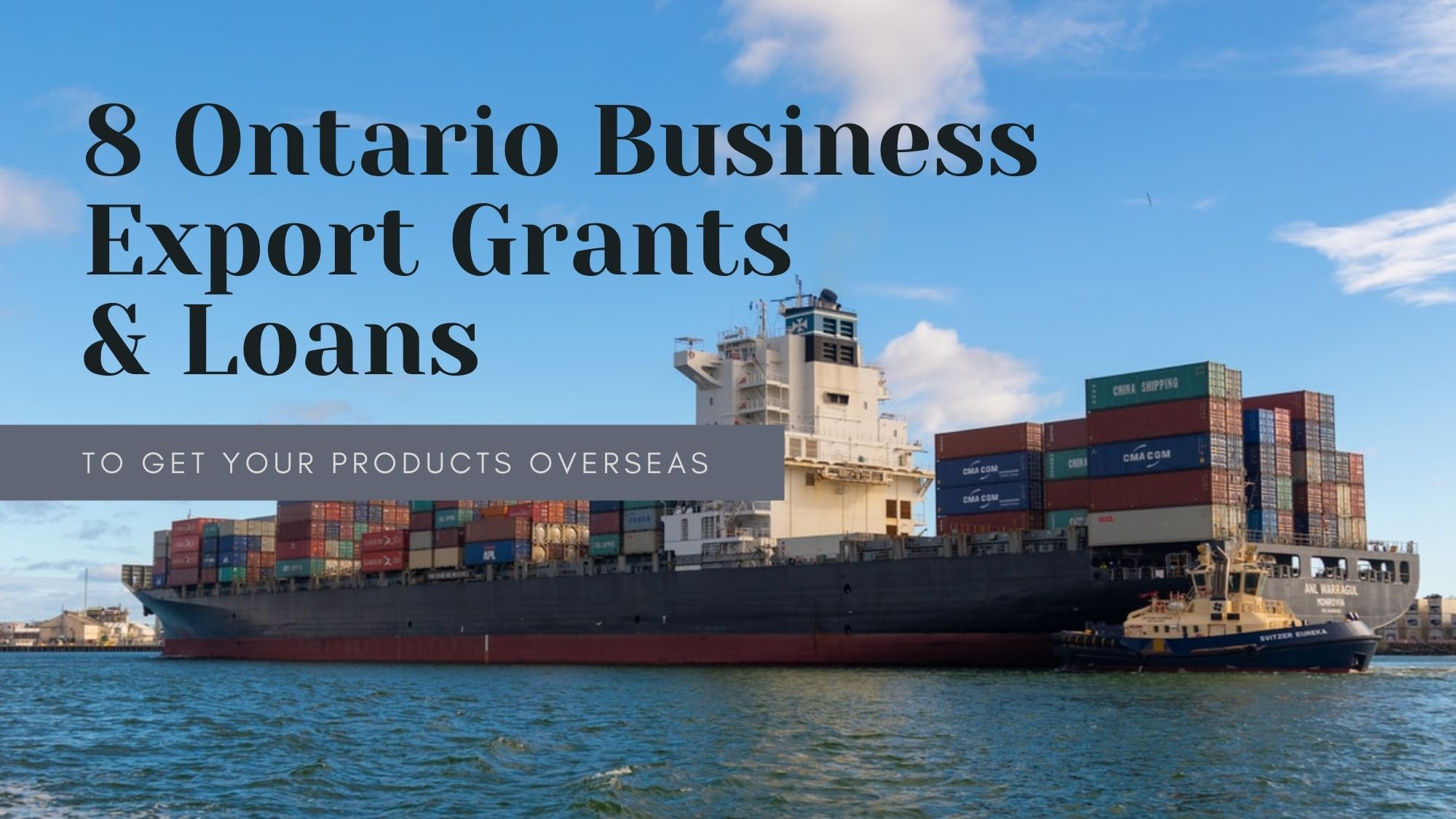 It may seem daunting to expand your business into international markets, this is the reason why the government provides export grants and other forms of support to help your business grow overseas.
Now than ever before markets are going more global and if you don't get in on this opportunity you could be missing out on the benefits.
It can be a bit of a process to apply and qualify for a grant to help you with your exporting goals, but isn't it worth the time that an extra step will take that can end up being the reason your business takes off?
Canada Exporting Incentives
Canada succeeds from your success. This will explain why the government of Canada has different programs available that are aimed towards helping businesses achieve their goals, make connections around the world, and expand into international markets.
Get started with building your new international connections by taking advantage of these programs. You won't know what can be done internationally until you try.
The purpose of this component of the AgriMarketing program is to help non-profit groups in any agriculture sectors, including seafood and fish, to deliver their product to the international market and identify any additional export opportunities.
This program also helps in any agriculture sector but for small and medium-sized businesses, it aims to offer funding to help put third-party assurance certification projects into action.
Export Development Canada is offering to invest in women-owned and/or led businesses that either already export or are close to doing so. The support comes in the form of equity capital through both direct investment and investment in Canadian venture capital funds.
Small and medium-sized businesses in Canada with the goal to increase their opportunities in international markets can receive funding from CanExport to expand into international markets that they have little to no presence in already.
Canadian national trade organizations that have member companies and a national mandate can receive access to annual funding to cover a portion of eligible costs for new or expanded international business development activities that can benefit an entire industry.
Business Export Loans
This program can help businesses access additional funding through their financial institutions. The program encourages the institutions to increase access to working capital by sharing the risk and providing a guarantee on the money that is owed. The funds can be used to expand sales in a new market, locate inventory that is closer to your buyers, or buy new equipment.
If your business needs financial assistance to expand into international markets, you can receive direct financing to your business or foreign affiliate through a secured loan. The loan can help to finance facilities, equipment, or the establishment or expansion of a foreign affiliate.
The Structured and Project Finance team at Export Development Canada can partner with you to advise, arrange, and underwrite financing. This program is ideal if your business is dealing with billion-dollar projects or projects with a lot of partners.
Bottom Line
In the export world, there is not a boatload of programs to help you with funding, but there is still a good amount to choose from that could work for you.
It can be intimidating to get your business out to the world, but with the right support, it will be much easier and more rewarding than you might be thinking. You could be at just the right point in your business to take your service, product, or process to another level, and with these programs on your side, you may just find some unexpected opportunities.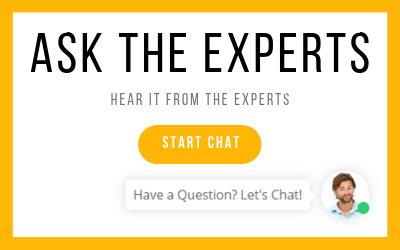 I WANT START A BUSINESS IN...
IS THERE HELP IN MY INDUSTRY?
Try the Startup Assessment now and find out what your business needs to succeed.