Black Entrepreneur Program – Government Funding (BEP)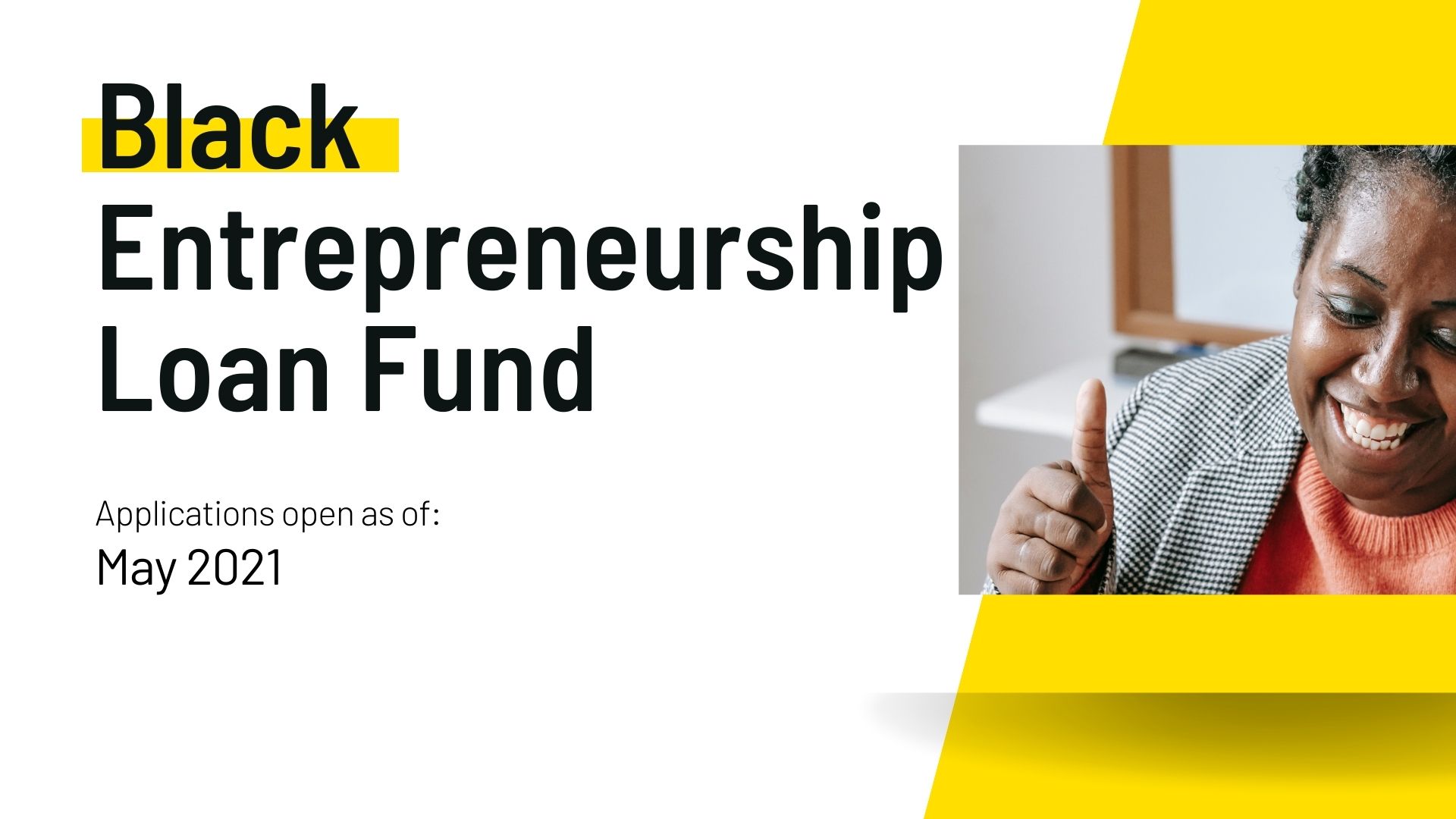 Last year, September 9th 2020, Justin Trudeau announced the Black Entrepreneur Program (BEP), to support black business owners in a struggling economy with a fund of $221 million over a span of 4 hours. These funds would help black Canadian small business owners and entrepreneurs grow successful businesses.
Since the announcement, there hasn't been much in terms of funding support for black small business owners, at least not for the every day business owner.
The Black Entrepreneurship Program, when it was announced, has 3 major parts to it:
1. The National Ecosystem Fund (NOW CLOSED):
This fund, supported non-profit Black owned businesses across Canada which provided support, mentorships, financial planning and busienss training to black entrepreneurs.
Useful, but not really if you are just starting out and need FUNDING – like it was promised.
The National Ecosystem Fund was closed with over 200 business applications. This is very small in terms of how many black entrepreneurs need the help.
2. The Black Entrepreneur Knowledge Hub (NOW CLOSED):
Another "wonderful" idea that was very much useless for the every day black entrepreneur in need of funding for their startup or existing busienss.
The knowledge hub was formed to conduit research to help black entrepreneurship in Canada. It "helped" identify areas to succeed and opportunities to grow.
The hub was led by not-for-profit black led communities and business organizations, in partnership with various educational institutions.
While it's a "wonderful" idea, it had very little to offer in terms of actually funding busienss owners who needed MONEY.
When the Black Entrepreneur Funding program was announced, the idea was to fund black owned businesses – and not just the few, but the many who could actually benefit.
This would include nail salons, hair salons, lawn care businesses, construction companies, retail stores, web businesses, restaurants, day cares..etc
The funds would and should have been used to help individuals startup, or to expand, to cover costs of marketing, hiring, training, equipment purchase..etc
Instead, guidance and assistance was provided – with a very limited focus on MONEY.
3. Black Entrepreneurship Loan Fund (Applications open in May 2021)
This is the one program that individuals may actually be able to benefit from, and obtain some money for their small businesses.
The Black Entrepreneur Loan Fund will be a partnership between the government of Canada, various black-led busienss organizations and several financial institutions. It will help black owned small businesses across Canada with loans of of up to $250,000.
To see if you will be eligible for the Black Entrepreneur Loan Fund, you can contact a Canada Startups expert on 1-800-288-9691.
The banks which will be taking part of the Black Entrepreneurship Loan Fund will include Royal Bank of Canada, BMO Financial Group, Scotiabank, CIBC, National Bank of Canada, TD, Vancity and Alterna Savings who have pledged $128 million in additional lending support
As a small business owner in Canada, if you are seeking funding from the govenrment as a black owned business, or startup, you may consider other government funding options ranging from govenrmetn grants, government loans and various tax breaks/credits.
The Funding Database will contain a number of government funding options you may consider for your small business.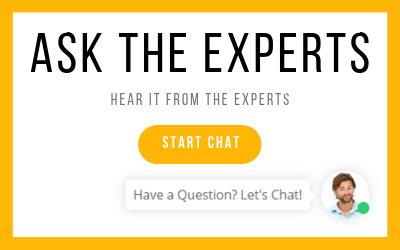 I WANT START A BUSINESS IN...
IS THERE HELP IN MY INDUSTRY?
Try the Startup Assessment now and find out what your business needs to succeed.