The Best Business Ideas to Start in Canada in 2022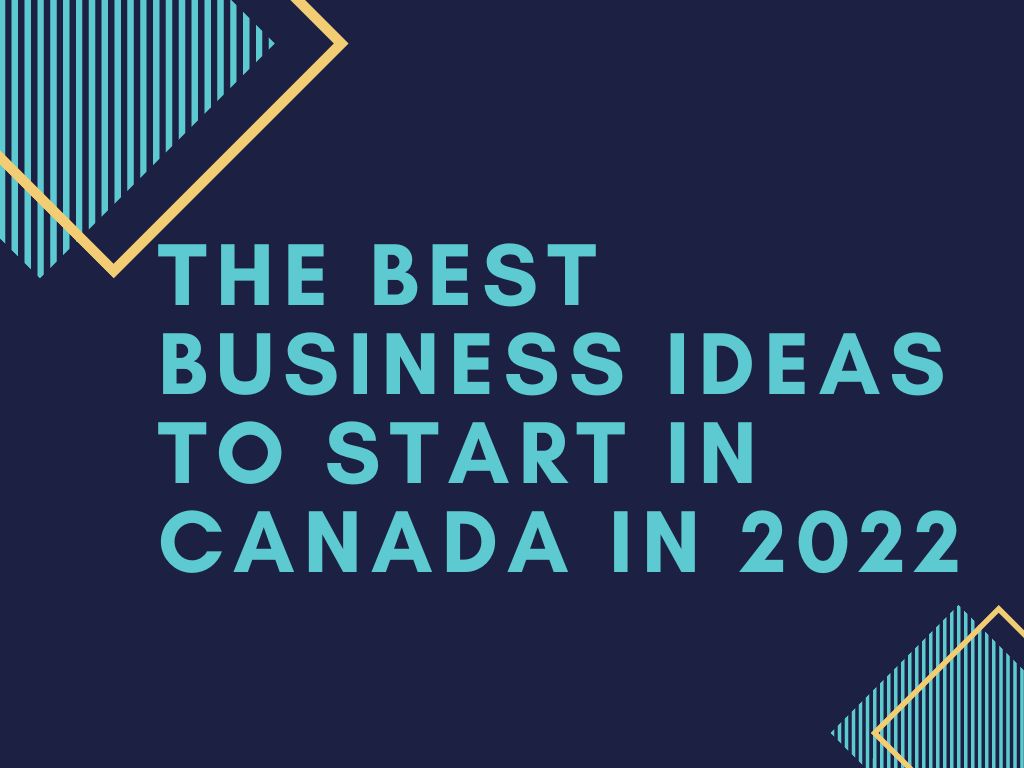 If you're thinking of starting a business in Canada, you're in luck. This country is home to some of the most innovative and successful businesses in the world. From tech startups to sustainable fashion brands, there are endless opportunities for entrepreneurs in Canada.
To help you get started, we've compiled a list of the best business ideas to start in Canada in 2022. These businesses have been selected based on their high potential for growth and profitability.
So, if you're ready to start your own business, read on for our top picks.
1. Technology Startups
Canada is one of the world's leading countries for tech innovation. Home to major tech hubs like Toronto and Vancouver, this country is a hotbed for new and exciting startups. If you're looking to start a tech-based business, you'll be in good company. Some of the most successful businesses in Canada are tech startups, including Shopify, HootSuite, and Slack.
2. Sustainable Fashion Brands
As consumers become more and more conscious of the environmental impact of their purchases, sustainable fashion brands are on the rise. If you're interested in starting a sustainable fashion brand, consider investing in eco-friendly materials like organic cotton or recycled polyester. You'll also need to adopt a production process that minimizes waste and energy consumption.
3. Food & Beverage Brands
The food and beverage industry is booming in Canada thanks to the country's diverse culinary scene. From farm-to-table restaurants to gourmet food trucks, there's plenty of room for new businesses in this space. If you're thinking of starting a food or beverage business, be sure to do your research on the local food trends in your city or town.
4. Online Services
Thanks to the high number of internet users in Canada, online services are some of the most popular businesses in the country. If you're looking to start an online business, consider investing in a platform or service that can be accessed by users from all over the world. Some of the most successful online businesses in Canada include Canva and FreshBooks.
5. Health & Wellness Brands
As more and more people prioritize their health and wellbeing, health and wellness brands are becoming increasingly popular. If you're thinking of starting a health or wellness business, consider investing in products or services that promote healthy living. Some examples include fitness classes, healthy meal delivery, and wellness retreats.
Starting a business is a big undertaking, but with the right idea, it can be immensely rewarding.
These are just a few ideas to get you started – there are endless opportunities for entrepreneurs in Canada! To find success with your new business venture, be sure to choose an industry that interests you and conduct thorough market research before getting started. With dedication and hard work, your Canadian business will be up and running before you know it!
SEARCHES RELATED TO BEST BUSINESS IDEAS TO START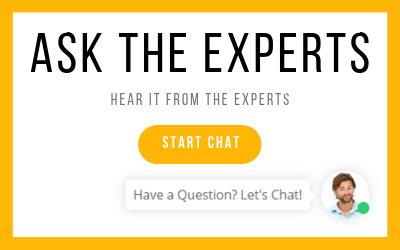 I WANT START A BUSINESS IN...
IS THERE HELP IN MY INDUSTRY?
Try the Startup Assessment now and find out what your business needs to succeed.