What are the requirements to start a business?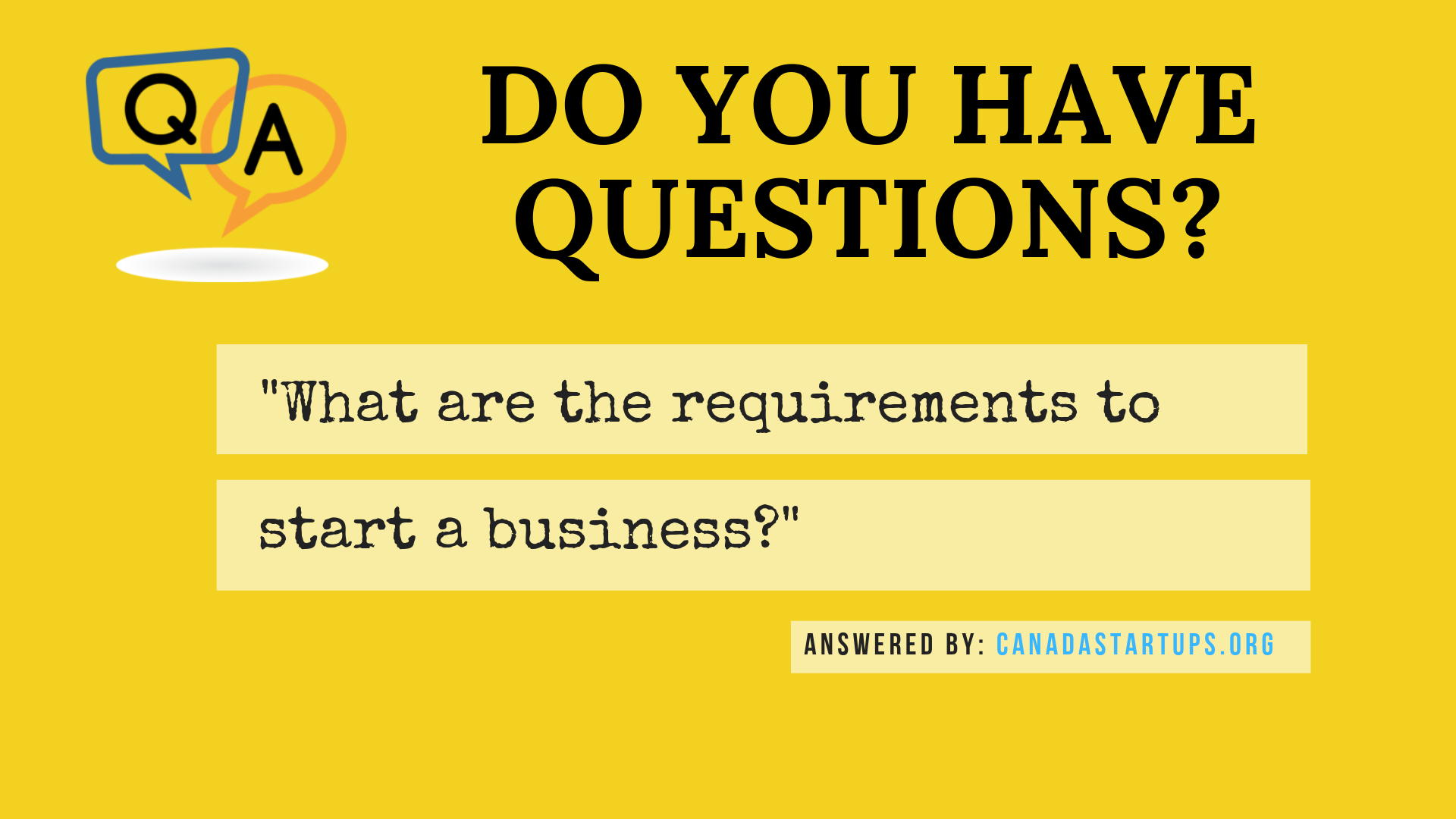 What are the requirements to start a business?
Starting a small business in Canada isn't too hard, but there are certain things that you can do which will help you make a better and stronger business.
While not everyone follows these non mandatory requirements to start a business, it would be in your best interest to avoid the mistakes others have made.
For example: Avoiding these 3 small business startup mistakes could make or break your business.
Generally speaking the requirements that make a business a successful one would include:
Aside from these points, the other requirements may be certain licensing and regulations which depend on province to province and industry to industry.
To learn more about the requirement to start a business in Canada be sure to use the Startup Guide and our Interactive Startup Timeline.
At any time if you have more questions about starting up and getting funding for your business give our experts a call at 1-800-288-9691.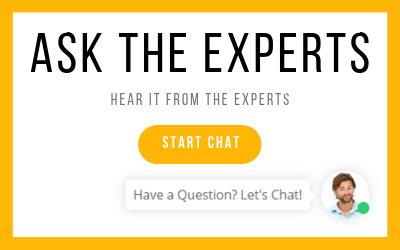 I WANT START A BUSINESS IN...
Try the Startup Assessment now and find out what your business needs to succeed.