How I got $12,750 in Government Funding For My Small Business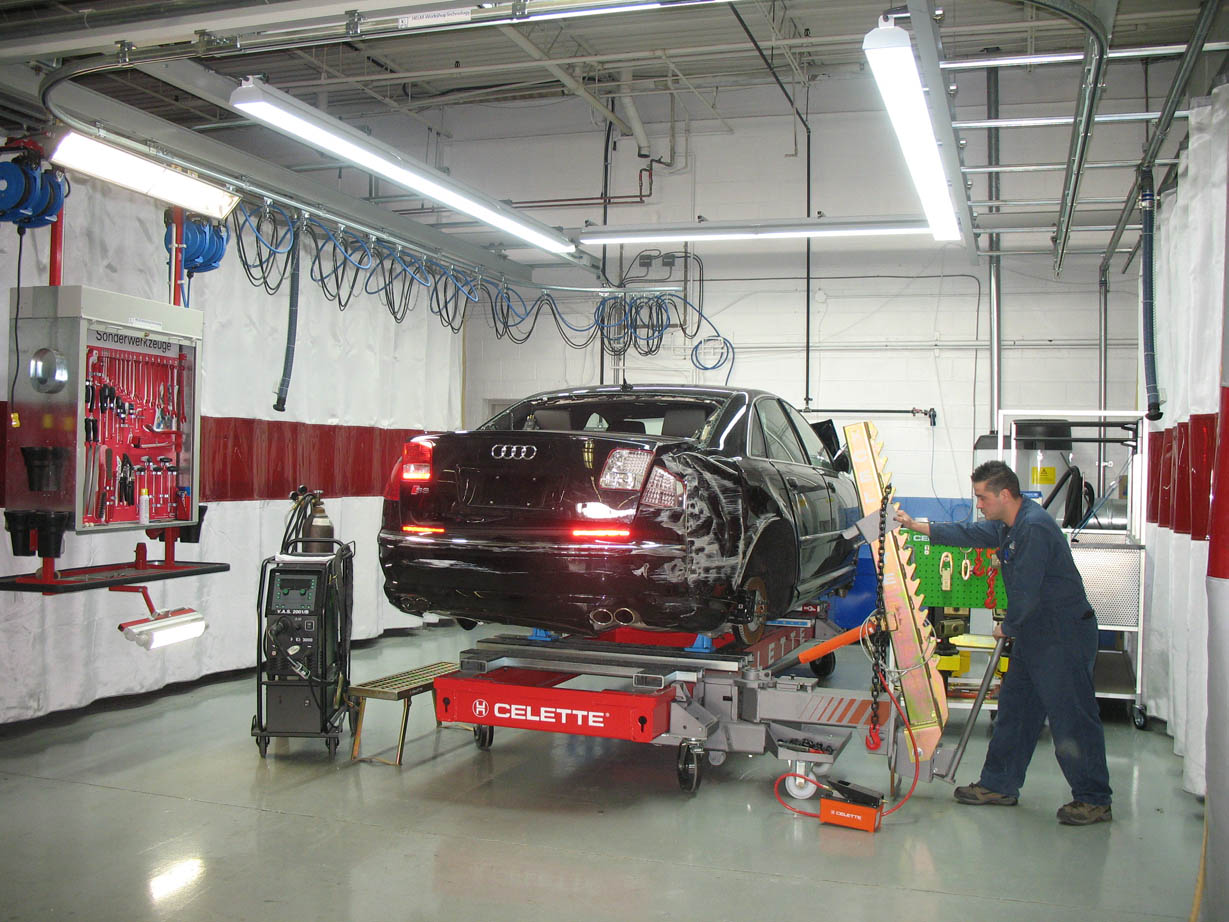 Every single day we (CanadaStartups), has hundreds of requests from individuals across Canada looking for more information on starting a small business, writing a business plan, searching for government funding and simply help.
We try our very best to reply to every single request as you may have noticed if you ever sent us an email or filled out one of our contact forms on our site. A certain percentage of these individuals register for our Small Business Startup Portal and join CanadaStartups as a member in order to use the tools and resources we provide them with to better their small business. A certain percentage only seek information, advice and a little guidance and we do that as well.
Every week we have success stories coming to us in the form of e-mail, phone calls, live chat's, letters in the mail..etc and we like to publish some of the ones that are related to funding. So here is one that we had in in August of 2016 from a individual who reached out to CanadaStartups from Winnipeg, Manitoba and wanted help starting his small business and "all of the above".
We had a chance to speak with Connor and share his story with you. So below are a number of questions we had the opportunity to have Connor answer for us.
—
What made you want to start your own business?
I initially was working as a mechanic right downtown and has been for over 20 years until suddenly, the shop where I was employed shut down and I was out of luck. I looked around, but it was pretty difficult to find a job, maybe something to do with the economy so I started fixing cars out of my own garage. Just enough to make ends meet. One day my son posted an ad on Kijiji for me "Cheap Car Repair right on (Street Name)", and the next week i had more work then I could handle. Got me thinking, if I could just rent a large enough space, I had a few friends who would gladly do it with me. My idea was born.
What was your biggest challenge making your business a reality?
Well one thing nobody really tells you is the fact that there is absolutely no help out there for people who want to start a regular business such as a mechanic shop. Everything seems focus on technology or agriculture..etc Big money stuff I guess. And the local entrepreneur spots are really aimed at "making a profit from me", and I just needed help and not to spend money trying to get help. So I guess my biggest challenge was finding guidance with the entire startup process.
What are the steps you took before contacting CanadaStartups?
Before I found you guys I was a member of a few of those entrepreneur hubs, where other entrepreneurs and startup people meet to talk business and share stories. I got some advice there but nothing that really helped me. As I mentioned, most of that help was "get your website going", or "design this and design that"…nothing about go here, register for your license, get your insurance..etc I didn't even have a business plan.
Why did you contact CanadaStartups?
I saw you guys on Twitter, and one of the messages you posted said something like "Purchase Equipment to Start Your Small Business in Manitoba", and I clicked on it thinking I'm going to find some used tools or something – i'm not really a internet guy. Instead I found something even better – HELP! I literally spent like a hour on live chat with one of your representatives talking asking questions, trying to take advantage. Seemed as if for the first time ever I was getting real help. I registered right after and paid the membership fee.
What did you have the most trouble with?
Before registering, my biggest concern was not knowing what to do.  I didn't know anything but I needed to register my business and get a garage. That's all. But once I became a member, my only issue was getting used to the platform, as I mentioned i'm not a big internet person thus it was a bit of a learning experience.
How did the Small Business Startup Portal help you?
When I registered and started the timeline process I was on the right track right away. I opened the first page and it told me to contact my business registration office and get my business license. I did that. The next step followed right after and I did that as well. I finally realized that somebody just had to give me homework like you guys did. I think I had it all done the first two weeks how excited I was.
What would you do different if you could start again?
If I had the option of starting again, I would have contacted you guys sooner. Simple as that.
How much time did you waste on your own before getting the guidance?
I would say it was time wasted because I didn't know any different, but I would say that it was well over a month of uselessness. Considering that I was able to do everything needed in a few weeks with you guys, I really needed that before.
How did you decide on the funding program?
I didn't really decide on the funding program, instead I used the tool in the membership portal to search to see what was available for me. There was 7 programs and a bunch of private investors. I thought maybe the government can help. I saw that 2 of the programs were there to help with purchasing equipment so I filled out the forms and applied to them. I didn't think I was going to get anywhere since the banks already refused to give me a startup loan since I was unemployed I think.
What criteria did you have to meet to get funded?
I had to fill out the application and have my business plan ready. With the tool you guys provided me it made me be comfortable to present that to the agency. I was on the phone a total of maybe 10 hours over a months time speaking with a few program coordinators. And because I had good experience with my career, they told me that I know what I was doing and that they could give me the funding. I couldn't believe it. There were some rules that I had to purchase business specific items only…etc
How long did you have to wait to get funding?
From the moment I applied, a few weeks later I got the call. And funding was approved mid December, right in time for the holidays so that I could start the new year off right.
What was your funding for?
I needed the money to buy equipment as I mentioned. I was looking for $25,000 to buy 2 lifts for my garage, but was approved for half with a promissory note that if business goes well and I can provide successful numbers by end of the first quarter of the year I could potential get the second half. 
What advice do you have for others?
My only advice is that it take a lot of work and you need to be persistent with getting the work done. If you are able to find help, like I found CanadaStartups, accept it!
—
We hope that Connor's story insipires you to take your small business to the next level and use our Small Business Startup Portal and join CanadaStartups as a member.
SEARCHES RELATED TO BUSINESS FUNDING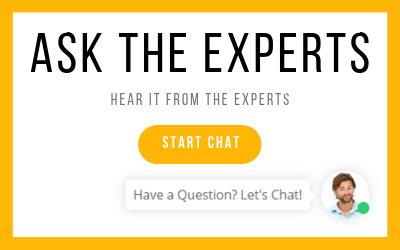 I WANT START A BUSINESS IN...
Try the Startup Assessment now and find out what your business needs to succeed.