Top 7 Things of What NOT To Do When Starting a Small Business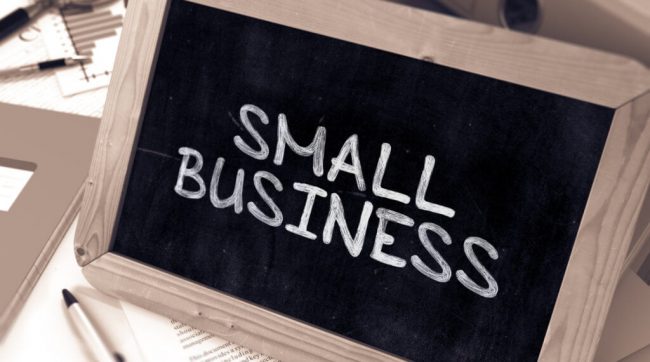 When starting your own small business it seems that everyone has advice of what to do and what not do when starting a small business. Who do you trust? What do you follow?
Here are 7 things shared by Evan Carmichael in his YouTube Video titled The top 7 things NOT to do when starting a business.
While there is a ton of advice as to what to do and what not to do, sometimes just trying for yourself is the best method of succeeding. Be sure to avoid these common small business startup mistakes, and ensure you've built your own business plan using the Business Plan Builder Tool and follow these 7 tips below:
Tip #1: Don't Pick the Wrong Business
It is always a good idea to get into business doing something you love. If you're in it just for the money it often won't work out. Be sure you invest your time into something you are familiar with, passionate about and obviously something that others want.
Tip #2: Don't Try to Make the "Perfect" Plan

Your business plan is important. You probably don't want to get into business without writing a business plan, but don't spend a ton of time on your business plan, don't try to make it perfect down to the tiniest detail. It's worthless at that point and you've probably missed out on the valuable time. Sometimes the biggest mistake business startups make is spending $1,500 to $5,000 writing a business plan when they can just use a Business Plan Builder Tool like this and get it done in a day.
Tip #3: Don't Spend Money

While there are certain small business startup costs which you should cover, don't think you have to spend money right away. In other words, don't look for ways to spend money. Instead, focus on making money – and spend later when you have it. If you don't meet clients, do you really need business cards right away? Save your money and focus on making money.
Tip #4: Don't Try To Do It Alone

One is the loneliest number – same applies in business. Why do it all on your own?
No it doesn't mean that you need to hire like a mad man or to find a partner, but get help when you need it. Starting a business is hard work and you sometimes have to wear all of the hats so to say but maybe it's just easier on you and often a better idea to get help. For example if you need to find government funding. You can spend a few weeks on your own trying to figure it out or you can get help with the Funding Database and get it done quick. Sure you may have to spend money, which goes against tip #3, but it's smart investing.
Tip #5: Don't Jump Into The Wrong Partnership

Having the right partner can make your job easier – much easier. If it's not – then you probably have the wrong partner.
Tip #6: Don't Operate In a Bubble

Sort of like tip #4, don't do all yourself. Let people in, take feedback, consider the pros and cons and adjust accordingly. If you lock yourself in a bubble and try to succeed, it won't get very far.
Tip #7: Don't Start A Product
While this tip isn't always an accurate one, if you're getting into business it's risky when you try to re-invent the wheel. Unless you have a breakthrough technology or something, be careful and cautious.
If you're thinking of starting your own small business in Canada, thumbs up to Even on his video and do give us a call 1-800-288-9691 to speak to our experts how you can get started.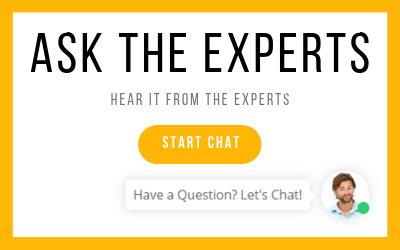 I WANT START A BUSINESS IN...
Try the Startup Assessment now and find out what your business needs to succeed.